Southpark is a great place to come and be a part of leading worship. There are so many opportunities to be involved.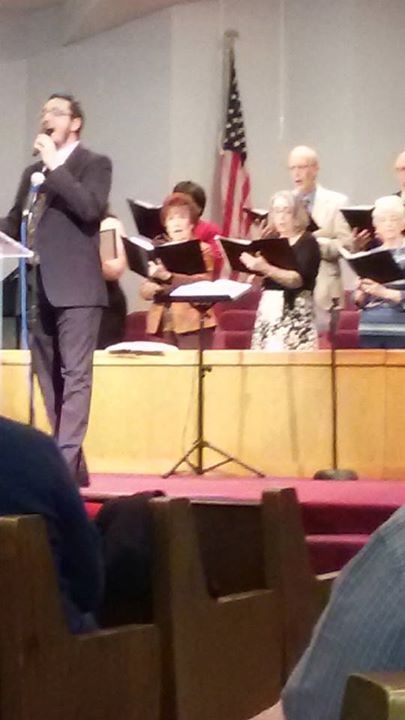 Southpark Choir
The Southpark Choir is the primary choir that leads in worship. We have youth and adults in this choir and you are invited too. This choir is in the choir loft almost every Sunday morning and does two music productions a year. They try to sing a message in song once a month. The Southpark Choir meets Wednesday nights at 6:30 in the choir room.
Our Easter musical will be March 25th, in our morning service. The choir will be presenting "Love Took His Breath Away."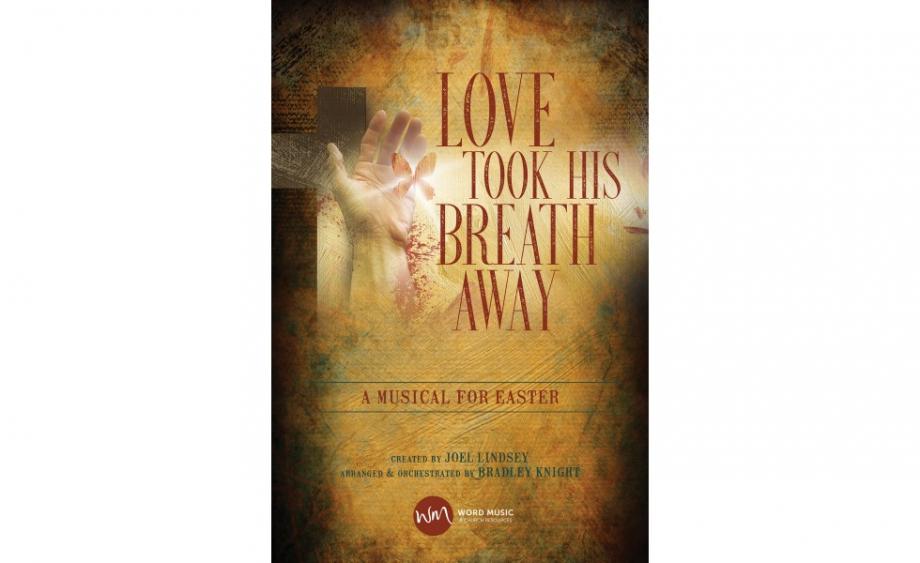 LOVE TOOK HIS BREATH AWAY
is the epic new Easter musical brilliantly arranged and orchestrated by
Bradley Knight
, with songs and narration by
Joel Lindsey
...deep and rich with the message of forgiveness, grace, and resurrection power.
(Word Music Site)
Children's Choir
Our children's choir is a great way for our kids to learn about music and worship. They sing once every two months. This choir is for children grades 1 through 6th grade and meets Wednesday nights at 5:45 in the choir room.
Preschool Choir
Our preschool choir is a great way to instill the love of music and worship in our youngest kids. They sing at least once a semester. This choir is for ages 3 through Kindergarten and meets Wednesday nights at 6:45 in the Preschool area. They are picked up from Mission Friends and transitioned to choir.
Robert Lowery

, Minister of Music
Email:
soonerbass13@yahoo.com
Phone:
405-691-6629
Address:
2900 SW 119th St
Oklahoma City, OK 73170