Southpark is a great place to come and be a part of leading worship. There are so many opportunities to be involved.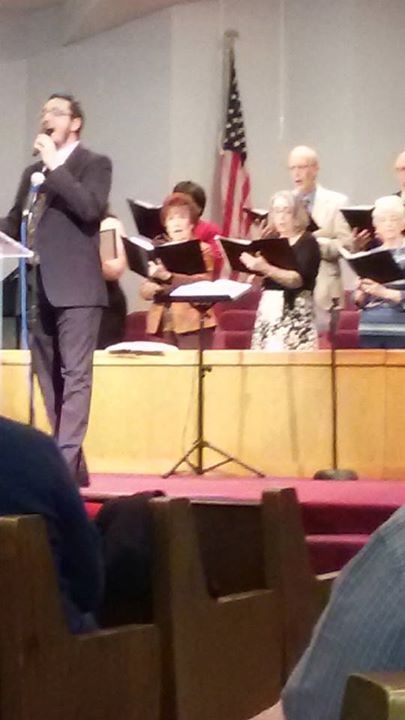 Southpark Choir
The Southpark Choir is the primary choir that leads in worship. We have youth and adults in this choir and you are invited too. This choir is in the choir loft almost every Sunday morning and does two music productions a year. They try to sing a message in song once a month. The Southpark Choir meets Wednesday nights at 7:00 in the choir room.
Our Christmas musical will be December 18, in our morning service. The choir will be presenting "Holding On To Christmas."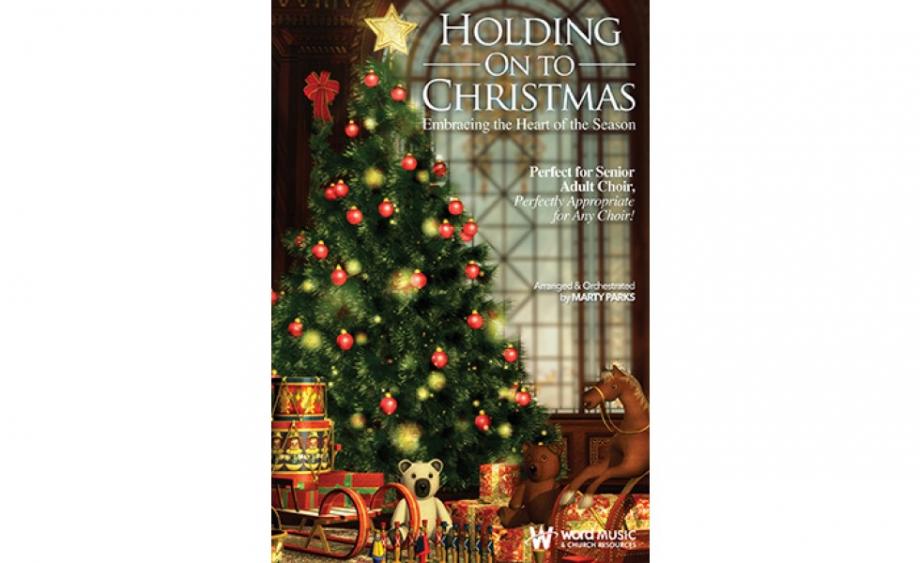 Holding On to Christmas
is something we love to do – wrapping our arms around cherished memories; re-living the moments of Christmas that come to life in our hearts and minds year after year; being reminded of how much we are loved and how much we love in return; holding close those who make our lives special; expressing our love and thankfulness through cards and gifts, hugs and kisses, joy and laughter; sharing our love for one another around a cup of hot chocolate with Mom's homemade Christmas cookies; and hearing Dad, once again, read the Christmas story from the family Bible. (Word Music Site)
Children's Choir
Our children's choir is a great way for our kids to learn about music and worship. They sing once every two months. This choir is for children ages 3 through 6th grade and meets Wednesday nights at 5:45 in the choir room.
Robert Lowery

, Minister of Music
Email:
soonerbass13@yahoo.com
Phone:
405-691-6629
Address:
2900 SW 119th St
Oklahoma City, OK 73170