Who We Are
We are a church committed to bringing Good News to those living in our city and its surrounding communities. Our purpose is to advance the Kingdom of God by helping people find and follow Jesus and His commands such as in Matthew 22:37, "Love the Lord your God with all your heart, with all your soul, and all your strength" and Matthew 22:39, "Love your neighbor as yourself".

We exist to preach the Gospel of Jesus Christ to our community, to teach His Word and encourage consistent Christian living, and to reach out in evangelism and missionary endeavors, all for the glory of God!

WEDNESDAY BIBLE STUDY
Curtis Ross is teaching a series of Bible studies called,
"Storm Shelter Lessons"
Wednesday Nights at 6:30 PM



PRINGLES CANS NOW!!
We need Pringles Cans for crafts for VBS!! Please help by saving and collecting your Pringles Cans TODAY!!
Don't Forget Your Cans!
Lose a Pound - Give a Pound
All proceeds go to Mission Norman
Upcoming Events
Apr 28
8:00 am – 9:00 am
Men's Conference
Read More
Apr 29
Apr 30
9:00 am – 1:00 pm
A prayer list is made available for requested prayers
Read More
FALLS CREEK CAMP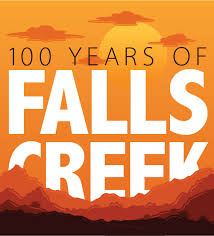 Celebrate 100 years of Falls Creek with us over Labor Day weekend at Falls Creek Baptist Conference Center. There will be a Night of Praise concert (Sept. 2) and a Homecoming Service (Sept 3). We plan to take a group to the Homecoming Service! Be sure to mark your clanedar!
Get In Touch
Southpark Baptist Church
2900 SW 119th Street
Oklahoma City, Oklahoma 73170
t. 405-691-6629
f. 405-691-0029
JOIN US!
Managing Our Finances
God's Way
Wednesday, April 19 at 6:30 PM
Led by Jason Warner
Child Care is Provided

Operation Christmas Child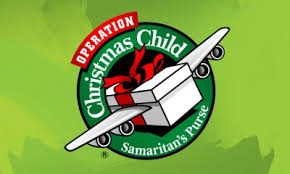 MONTH OF APRIL
STUFFED ANIMALS