Who We Are
We are a church committed to bringing Good News to those living in our city and its surrounding communities. Our purpose is to advance the Kingdom of God by helping people find and follow Jesus and His commands such as in Matthew 22:37, "Love the Lord your God with all your heart, with all your soul, and all your strength" and Matthew 22:39, "Love your neighbor as yourself".

We exist to preach the Gospel of Jesus Christ to our community, to teach His Word and encourage consistent Christian living, and to reach out in evangelism and missionary endeavors, all for the glory of God!

WEDNESDAY BIBLE STUDY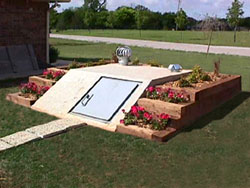 Pastor Pete is teaching a series of Bible studies called,
"Storm Shelter Lessons"
Wednesday Nights at 6:30 PM
Biggest Loser Support Groups Begin!
We are pleased to announce the beginning of our two support groups for the Biggest Loser. The first will be on Wednesday nights at 7:30 PM, led by Nancy Wilson. The second will be on Sunday nights at 5:00 PM, led by Melissa Lowery. Come Join Us!
Upcoming Events
Mar 25
Mar 26
9:00 am – 1:00 pm
A prayer list is made available for requested prayers
Read More
Still Time!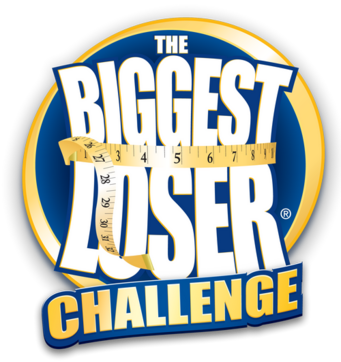 There is still time to join the Biggest Loser: Southpark Edition! If you are interested in challenging yourself to lose a few inches and becoming healthier, please contact the office for more information! The prizes are $100 gift card for 1st Place, $75 gift card for 2nd Place, and $50 gift card for 3rd place! There will be some weekly prize opportunities as well! Friends, family and community welcome!
Get In Touch
Southpark Baptist Church
2900 SW 119th Street
Oklahoma City, Oklahoma 73170
t. 405-691-6629
f. 405-691-0029
DREAM VBS!!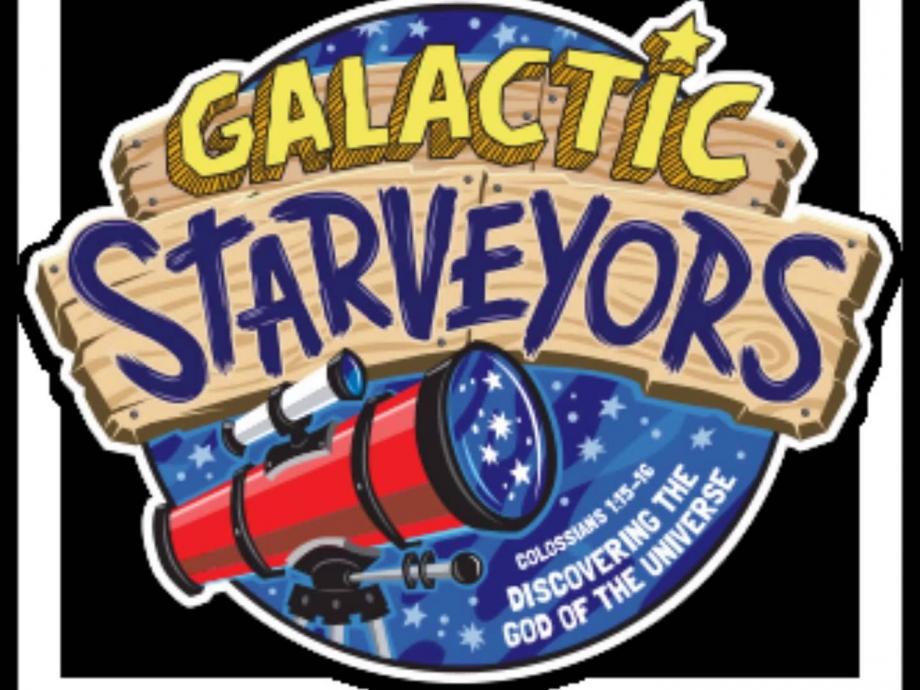 UBA VBS Training Clinic
Southpark Baptist Church
April 6th, 7:00 PM
We need people to welcome and help with childcare. See Sharol Cottingham
JOIN US!
Managing Our Finances
God's Way

Sign up now for the "Managing Our Finances God's Way" Study
starts Wednesday, March 22nd at 6:30 PM
Cost $15 for material/book
Seven Week Study led by Jason Warner
Child Care is Provided