Who We Are
We are a church committed to bringing Good News to those living in our city and its surrounding communities. Our purpose is to advance the Kingdom of God by helping people find and follow Jesus and His commands such as in Matthew 22:37, "Love the Lord your God with all your heart, with all your soul, and all your strength" and Matthew 22:39, "Love your neighbor as yourself".

We exist to preach the Gospel of Jesus Christ to our community, to teach His Word and encourage consistent Christian living, and to reach out in evangelism and missionary endeavors, all for the glory of God!

MARK YOUR CALENDARS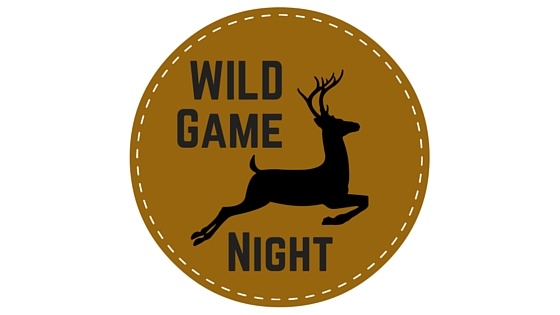 JANUARY 28TH at 6:00 P.M.
Join us as we have a great time of
food and fellowship!
Our guest speaker will be Brad Clay.
Upcoming Events
Jan 20
Jan 22
9:00 am – 1:00 pm
A prayer list is made available for requested prayers
Read More
7 Christian New Year's Resolutions
#1) Pray More
#2 Read the Bible Through
#3) Study the Bible More
#4) Love My Family More
#5) Be a Better Employee
#6) Take Better Care of Myself Physically
#7) Evangelize More
For those of us who know Jesus as our Savior; we should each take stock of our Christian walk to see if we are 'walking worthy' of our Lord (Ephesians 4:1; Colossians 1:10; 1 Thessalonians 2:12). If we are not, maybe it is time for some 'Christian New Year's Resolutions'.
http://www.whatchristianswanttoknow.com/7-christian-new-years-resolutions/
Get In Touch
Southpark Baptist Church
2900 SW 119th Street
Oklahoma City, Oklahoma 73170
t. 405-691-6629
f. 405-691-0029
DEACONS MEETING
SUNDAY -
JANUARY 15TH
3:30 P.M.
DREAM VBS!!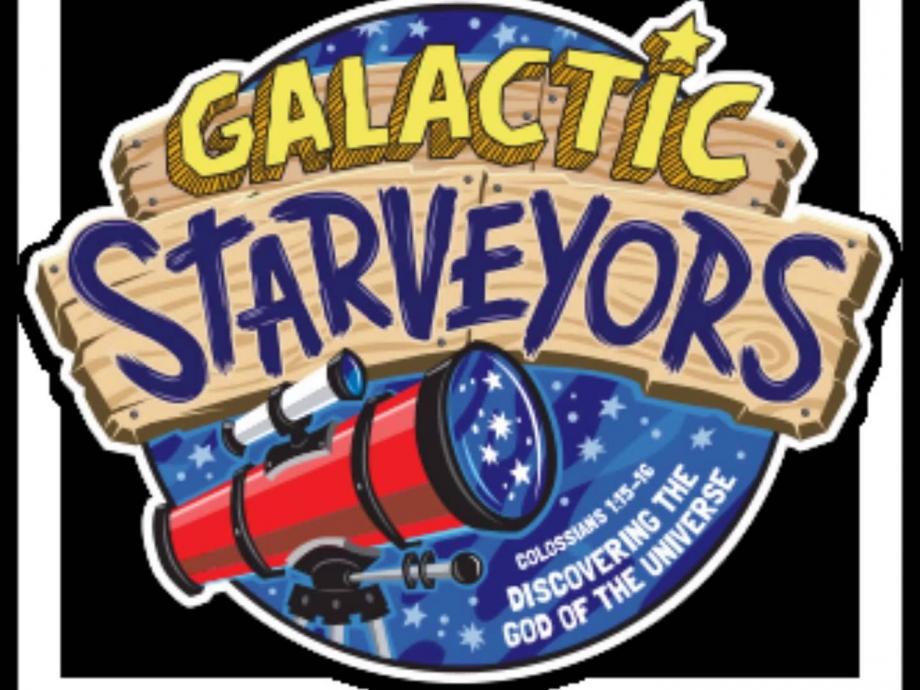 TIRED OF COLD WEATHER?
Daydream about our upcoming
VBS - June 12th - 16th
We will discover the wonder that the God who created everything, wants a personal relationship with us! Get your telescopes ready and join me in the clubhouse for VBS 2017!! DREAM SUMMER!!!