Who We Are
We are a church committed to bringing Good News to those living in our city and its surrounding communities. Our purpose is to advance the Kingdom of God by helping people find and follow Jesus and His commands such as in Matthew 22:37, "Love the Lord your God with all your heart, with all your soul, and all your strength" and Matthew 22:39, "Love your neighbor as yourself".

We exist to preach the Gospel of Jesus Christ to our community, to teach His Word and encourage consistent Christian living, and to reach out in evangelism and missionary endeavors, all for the glory of God!

WEDNESDAY BIBLE STUDY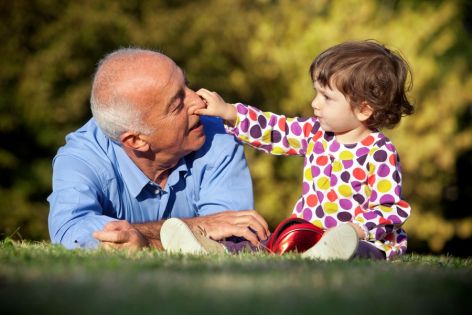 Pastor Pete is teaching a series of Bible studies called,
"What my Grandbabies Taught Me About God"
Wednesday Nights at 6:30 PM
Join us for this week's study:
"If You Want Something, ASK"
Matthew 7:7-11
SOUTHPARK SHOOTER'S CLUB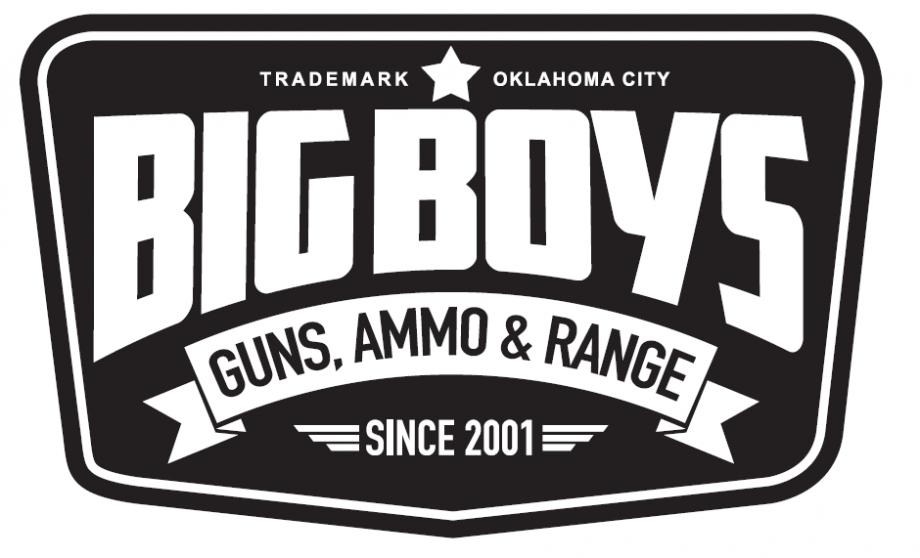 For those who are in the Shooter's Club:
Meet at Big Boy's Guns and Ammo
March 2, 2017
6:15 PM.
Upcoming Events
Feb 26
9:00 am – 1:00 pm
A prayer list is made available for requested prayers
Read More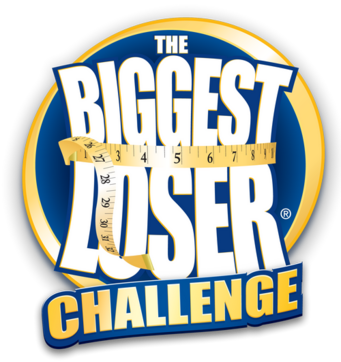 Comming to Southpark beginning February 26th! Join us at 5:00 P.M. for a Healthfair that is designed to get us to think about becoming healthy. We will also have short Q&A sessions to get your questions answered on how to participate in The Biggest Loser Challenge: Southpark Edition! This will be a fun time for all! Community is welcome!
Get In Touch
Southpark Baptist Church
2900 SW 119th Street
Oklahoma City, Oklahoma 73170
t. 405-691-6629
f. 405-691-0029
DREAM VBS!!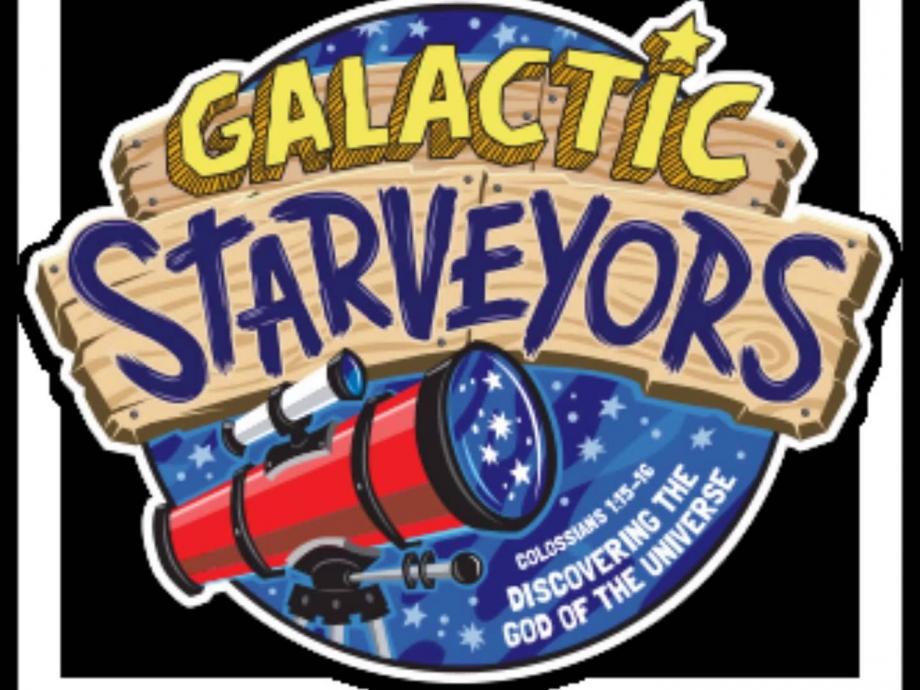 TIRED OF COLD WEATHER?
Daydream about our upcoming
VBS - June 12th - 16th
We will discover the wonder that the God who created everything, wants a personal relationship with us! Get your telescopes ready and join me in the clubhouse for VBS 2017!! DREAM SUMMER!!!
February 26th at 5:00 PM
The OK Blood Institute will be taking blood from donors from 8:30 a.m. to 12:30 p.m.; a representative from the YMCA, Life Screening, and others, will have a booth available to answer questions. If you know of anyone who would be interested in participatng, please contact the church office. We welcome our community to be a part of this event! We hope you will Join Us!!