Who We Are
We are a church committed to bringing Good News to those living in our city and its surrounding communities. Our purpose is to advance the Kingdom of God by helping people find and follow Jesus and His commands such as in Matthew 22:37, "Love the Lord your God with all your heart, with all your soul, and all your strength" and Matthew 22:39, "Love your neighbor as yourself".
We exist to preach the Gospel of Jesus Christ to our community, to teach His Word and encourage consistent Christian living, and to reach out in evangelism and missionary endeavors, all for the glory of God!
DEACON OF THE WEEK
Russ Smalley
If you have any need whether it be a prayer request, home visit, or hospital visit, or any other need, please contact Russ at (405) 823-4037. Thank you, Deacon Russ, for your ministry to our church and community!
FALL FESTIVAL TIME!
It's that time of year...
Fall Festival Preparation!
Please help us collect bags of wrapped candy for the annual Fall Festival. Collection boxes are located in the lobby
Oklahoma State Missions Offering
Week of Prayer for State Missions is September 3rd through the 9th. Join us in prayer for our State Missions. Begin praying now what God would have you give.
Christmas in September
Lowery House
September 16th
12:00 - 2:00 PM
Fellowship & Christmas Musical 2017
See You at the Pole
FIX OUR EYES


Wednesday, September 27, 2017
6:00 - 8:00 PM
Brookwood Baptist Church
SW 89th and Walker
We will meet and take the bus at 6:00 PM
and return at 8:15 PM
Speaker: Vince Carter
Music: Summit OK Collective
Upcoming Events
Sep 24
9:00 am – 1:00 pm
A prayer list is made available for requested prayers
Read More
BGCO Men's & Women's Retreat
It is time to start saving NOW for the BGCO Men's and Women's Retreats. Dates for the two retreats are:
Women's Retreat - April 20-21, 2018
Men's Retreat - April 27-28, 2018
More information to come regarding cost, but plan NOW to set aside funds to attend. You can set up a payment plan in the office with Liz Melton.
ATTENTION MEN!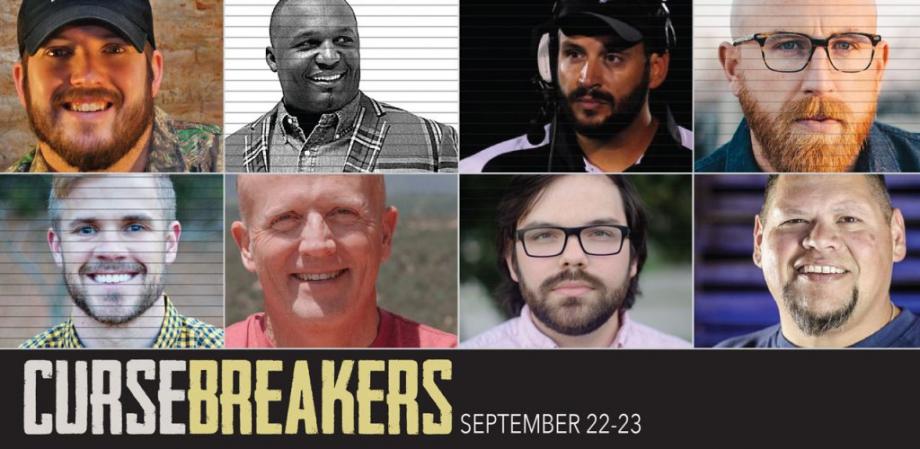 ​​​​​​
FALL MEN'S CONFERENCE
FALLS CREEK CONFERENCE CENTER
Contact the church office for more details
Fundraiser
Handmade Frames - $35
They will make great Christams gifts!!
$20 will go towards the Future Vision Fund
Stop by the Welcome Center to see a handmade sampler which represents God's creatioin through the resurrection!
Pumpkin Patch
We will be going to a new pumkin patch this year.
Parkhurst Ranch
October 8th
Stay tuned for more details to come!
Get In Touch
Southpark Baptist Church
2900 SW 119th Street
Oklahoma City, Oklahoma 73170
t. 405-691-6629
f. 405-691-0029
SUNDAY NIGHT SERVICES @ 5:00 PM
First Sunday - Churchwide Fellowships
Second Sunday - Churchwide Prayer Meeting
Third Sunday - Family Meeting
Fourth Sunday - Visitation Night
Fifth Sunday - Special Ministry or Special Event
AUGUST COLLECTIONS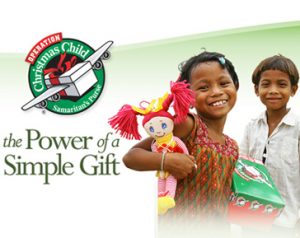 SCHOOL SUPPLIES
There is a box in the foyer to place your donations
DID YOU KNOW?
Southpark Baptist Church was one of the top giving churches in the Edna McMillian Offering for 2016! Help us meet our goal for 2017! $1,400.00
Children in Missions
Items are needed for the FBC Nicoma Park shower trailer to take relief items to the Houston area. We are asking our children in Children's MInistry to be a part of this activity. Our children will be creating the shower kits from donated items. Help us give our kids the oppurtunity to be the hands of Jesus in this project. We are in need of following items for them to create their kits: travel size/deodorant, shampoo, conditioner, soap, toothpaste, toothbrushes, brushes/combs, laundry soap (prefer POD kind) and zip-lock sandwich bags.
There is a yellow box at the Welcome Center for Harvey Relief. We will be assembling the kits on September 20th in Children-in-Action.